PRODUCTS
Ruyi Transformer Equipments is one of the largest manufacturers of transformer core cutting machine in China
Welcome to Ruyi Transformer Equipments Manufacturer Co., Ltd.
View more >
Company Profile
We are a manufacturing enterprise specializing in the production on CNC cut-to-length and slitting machine equipment.
Patent
Our products have more than 20 national patents and proprietary intellectual property rights, and have passed IS9001:2008 Quality Management System certification.
Brand
Our have become professional , larger , refined and famous by strategically focusing on the industry of silicon steel sheets, to form industrial advantages.
Sales Network
Our products are exported to India, Argentina, South Africa, Vietnam, Bangladesh, Pakistan and other Southeast Asia, Europe, America, the Middle East and other regions.
QUALIFICATION
Our products have a number of national patents and proprietary intellectual property rights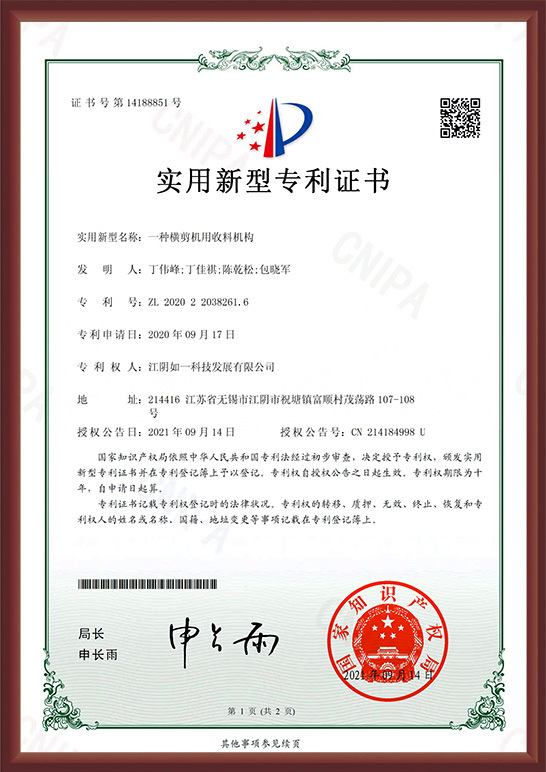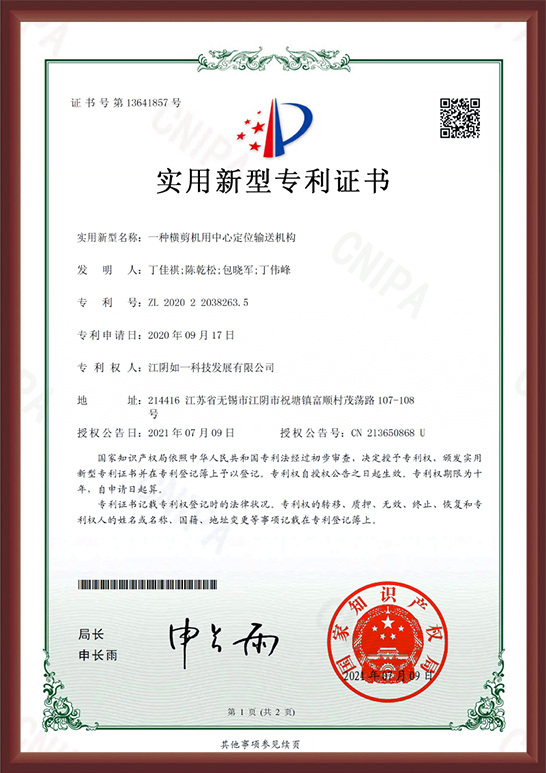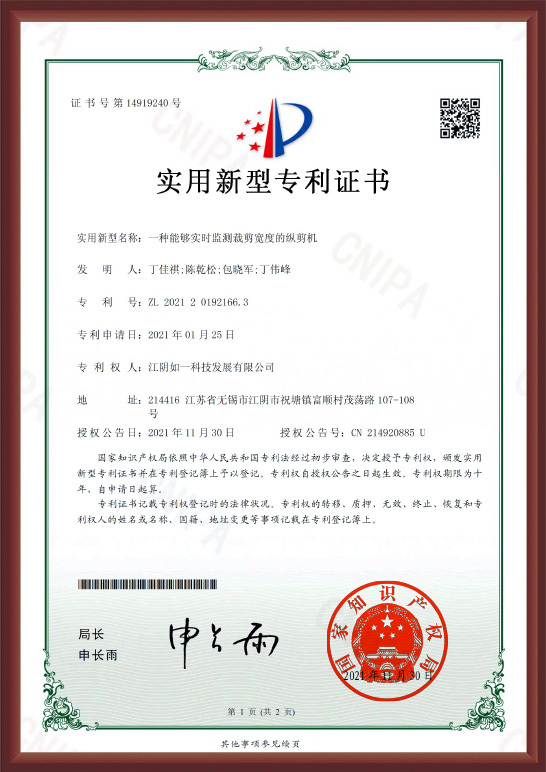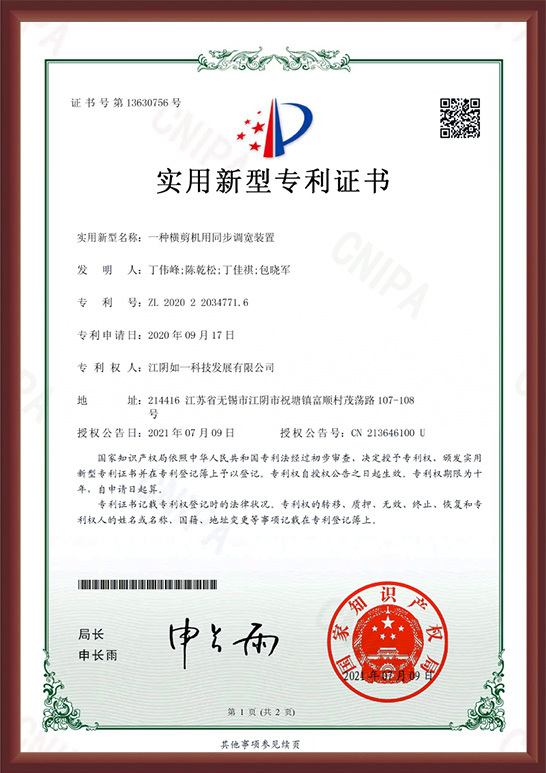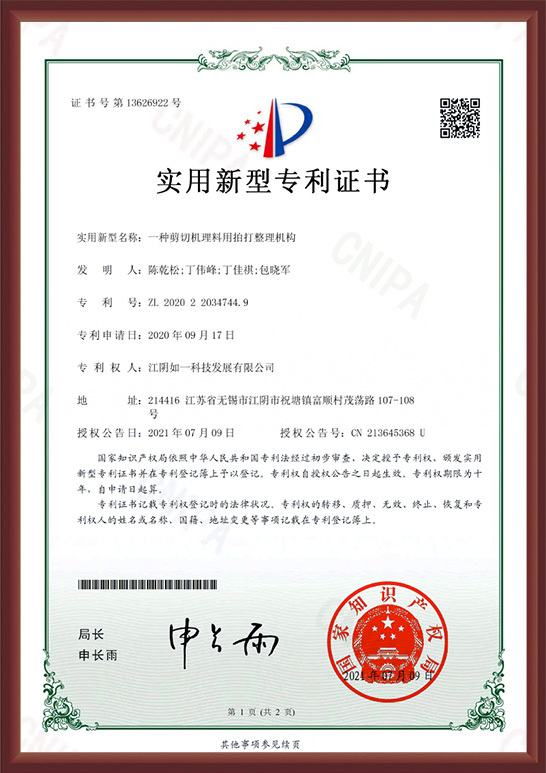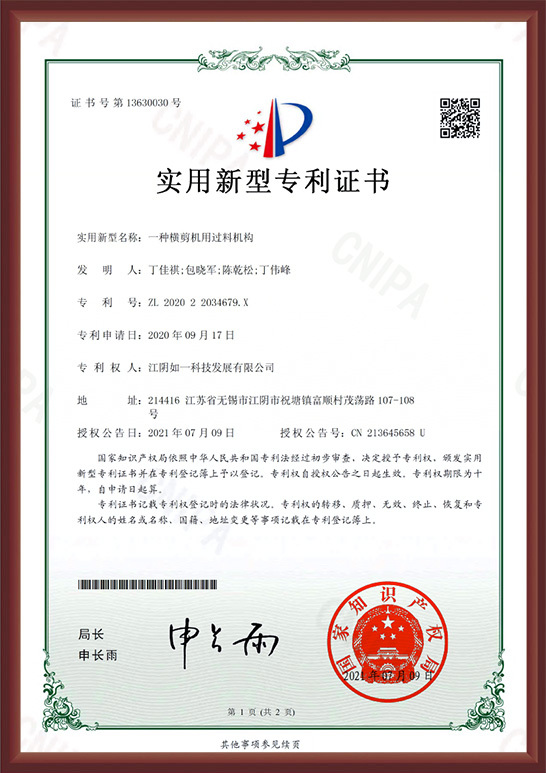 NEWS
Stay updated with latest news & events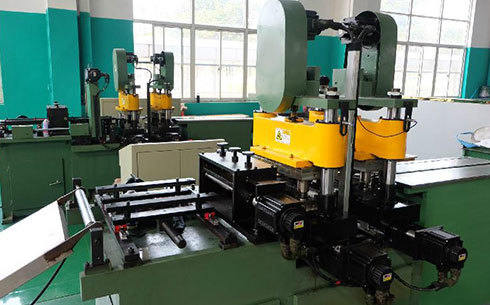 How to operate the CNC cross-cutting machine correctly
---
For CNC transverse shearing machinery, correct operation and use can prevent abnormal wear and tear of machine tools and avoid sudden failures; do a good job in daily maintenance, so that the equipment can maintain a good technical state, delay the deterioration process, and timely discover and eliminate hidden troubles. , so as to ensure safe operation. How to operate and use the horizontal shearing machine correctly, we must first understand the CNC horizontal shearing machine:
---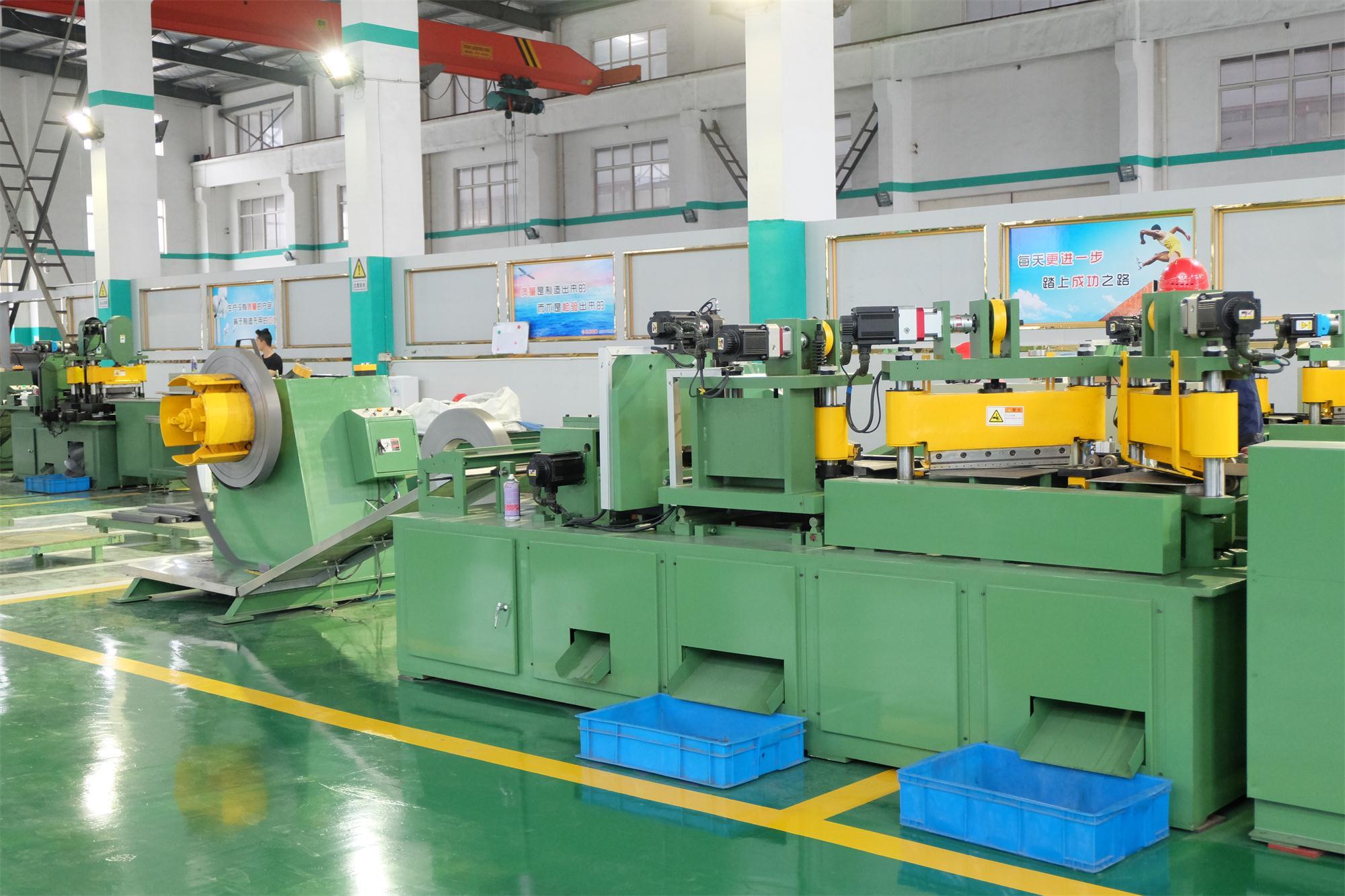 What should I do if the transformer is short-circuited suddenly?
---
To deal with transformer short-circuit accidents in daily operations, it is necessary to find out the essence of the problem through inspection and testing. When the transformer suffers a sudden short circuit, both the high and low voltage sides will be subject to a large short circuit current. In a short period of time when the circuit breaker is too late to open, the short circuit current will generate an electromotive force proportional to the square of the current, which will act on the windings of the transformer. Electrodynamic force can be divided into radial force and axial force.
---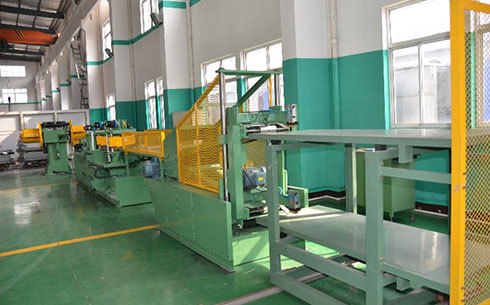 Do you know the composition of the automatic cross shearing machine for silicon steel sheets?
---
The silicon steel sheet automatic transverse shearing machine is frequently used in production. It can freely adjust the shearing speed and shearing depth of the shearing machine. The CNC horizontal shearing machine produced by the new design theme will definitely bring positive application effects to the cutting of silicon steel sheets and steel strips in the electronics, electrical appliances, and motor industries. Then do you know how it is composed, the following small series will take a family to discuss it together.
---