Technical solution for Automatic Medical Mask Forming machine with Ear Loops Spot Welder
---
    A Medical mask Forming machine machine: this machine adopts aluminum alloy structure, which is more environmentally friendly. To produce double-layer and three-layer masks, two employees are needed to operating, one employee needs to fine-adjust the equipment, and one employee needs to receive materials. This equipment has the characteristics of good stability and high yield. Six spot welders are needed for one sheet breaker.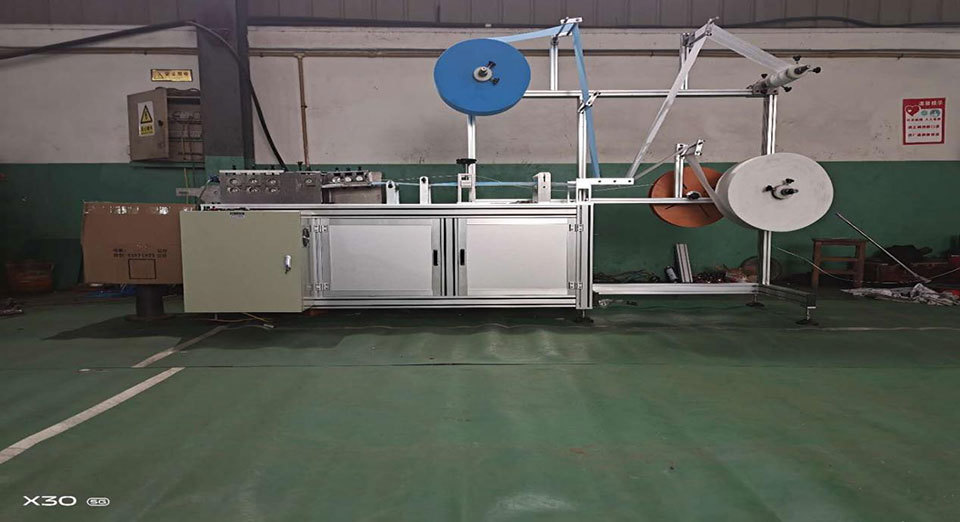 I. technical parameters:
  Equipment model: xe-kzj-1
  Output: 150-160 tablets/min
  Voltage: 220v 50HZ
  Floor area: 3500mm*1100mm*2000mm
  Mask size (normal) : 175*95mm
  Power: 3.5 KW
  Total weight of equipment: 500KG
  Ii. Raw materials required
  1. Melt-blown fabric
  Size: 175mm in width
  Weight: 20 g
  2. Non-woven fabric
  Size: 175mm in width
  Weight: 20 g
  3. Non-woven fabric
  Size: width 195mm
  Weight: 25 g
  4. Article the bridge of the nose.
  Width: 3 mm
  Thickness: 1 mm
  Length: 95 mm
  Iii. Equipment configuration
1.Material rack 2.Bridge of the nose feeding device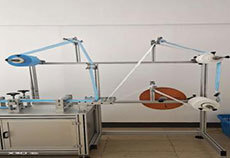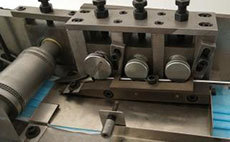 3.Cutter device 4.Feeding roller device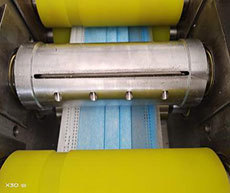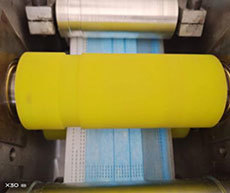 5.Ultrasound 20K 2600W
    B spot welding machine: this machine USES ultrasonic wave to fuse the banding tape to both sides of the mask body, and then completes the finished product of the banding mask. It only needs an operator to put the mask sheet on the head where the ultrasonic wave occurs, and then put the banding tape on the mask sheet. The pedal makes the cylinder move downward to sew the banding tape and mask sheet.
  I. Technical parameters:
  Appearance size (mm) :1200×550×1100
  Power supply configuration (v): 220 V
  Installed capacity 2000 W output (PCS /min) :12-20
  Machine weight : 15 KGS
  Ii. Raw materials required
  1.Ear loops
  Width: 2.5 mm
  Length: 200 mm
  Iii. Equipment configuration
  1. Ultrasonic wave 20K 2600W
  2. Spot welding device
  3.Cylinder
---